Full PornFilm 40 Years Old My Holidays Without My Husband - Online!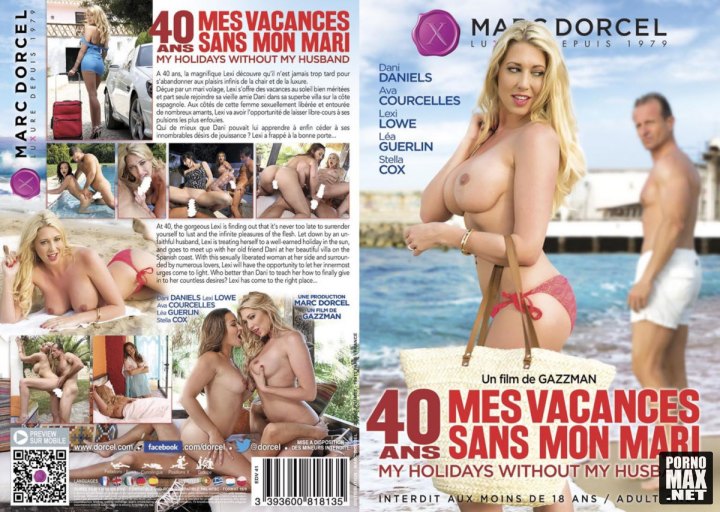 40 Years Old My Holidays Without My Husband Full Online Film
Horny Porno-Film about womans. At 40, the gorgeous Lexi is finding out that it's never too late to surrender yourself to lust and the infinite pleasures of the flesh. Let down by an unfaithful husband, Lexi is treating herself to a well-earned holiday in the sun, and goes to meet up with her old friend Dani at her beautiful villa on the Spanish coast. With this sexually liberated woman at her side and surrounded by numerous lovers, Lexi will have the opportunity to let her innermost urges come to light. Who better than Dani to teach her how to finally give in to her countless desires? Lexi has come to the right place.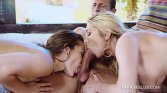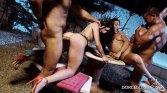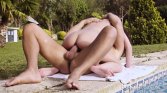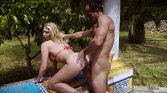 Снималиcь:
Ava Courcelles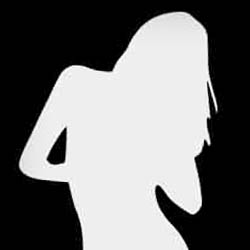 ,
Clarke Kent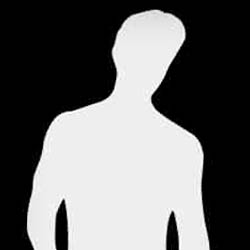 ,
Dani Daniels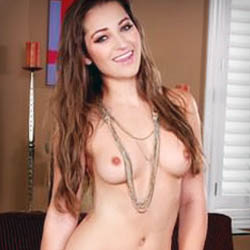 ,
George Uhl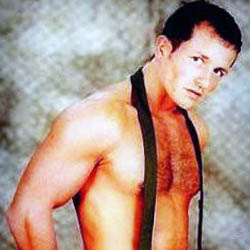 ,
Lexi Lowe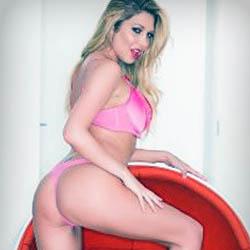 ,
Nick Moreno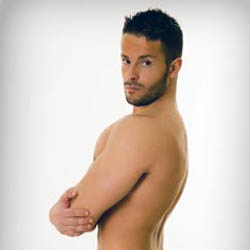 ,
Sienna Day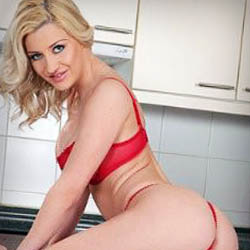 Просмотров: 2965 | Добавлено: 28.07.2020 | Категория:
Порно фильмы